Vanessa Anne Hudgens, If she ever had fans, I have becoming the greatest of them. I adore the iconization she represents--the multi-cultural aspect of her being. I also, admire the manner in which she handled the scandal centering the nude picture promulgated by apparently sinister characters on the world wide web.
Vanessa Anne Hudgens was able to overcome that adversity and is now more popular than before the unfortunate incident. We all should buy all her CDs and DvDs to show support as well as, satisfy our thirst for everything she produces. Ms. Hudgens has set a bar that few can meet. She has set an example for all of us: her fortitude, perseverance and great inner character--from which she certainly drew strength--to serve as a guiding beacon, when we too, are faced with less than advantageous occurrences in our lives.
Thank you Vanessa Anne Hudgens for bringing joy into the lives of millions around the world by sharing your artistic talent with us, your fans. Ms. Hudgens has made all of us a little happier -- as we struggle in our daily affairs -- enmenshed in a world marred with negativity and selfishness-- Vanessa Anne Hudges brings us hope and a refreshing and innovative source of positivity. We all thank you, Nessa for sharing--we love you and hope the best for you and yours.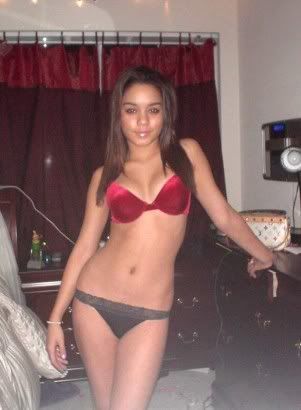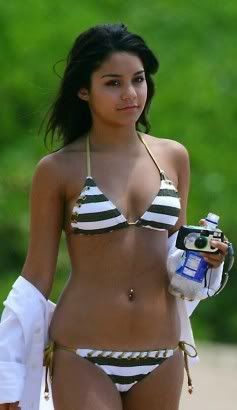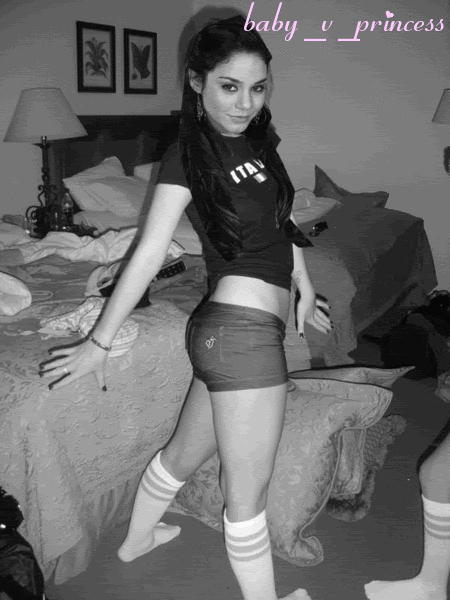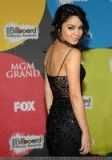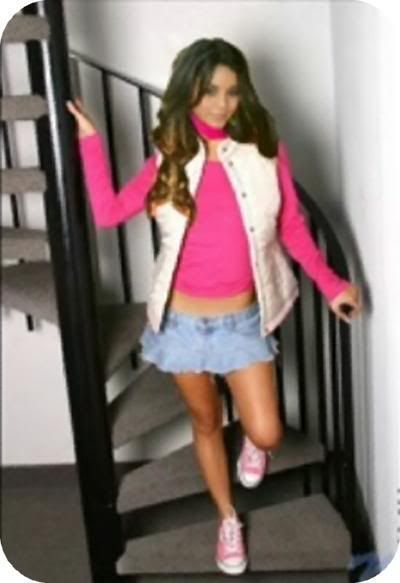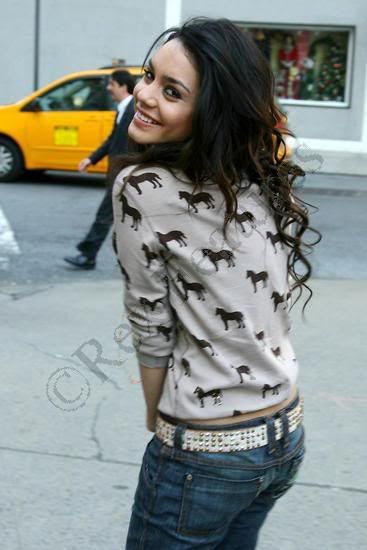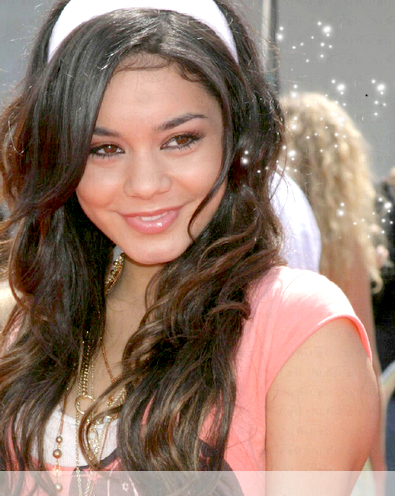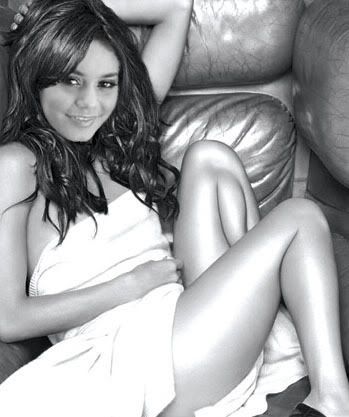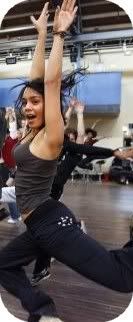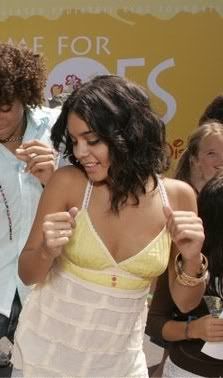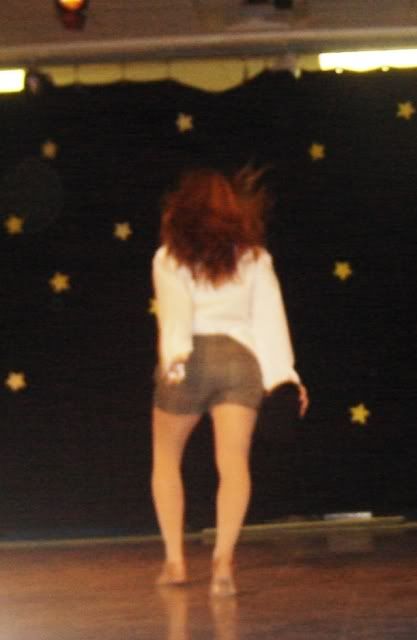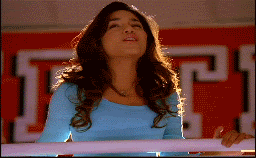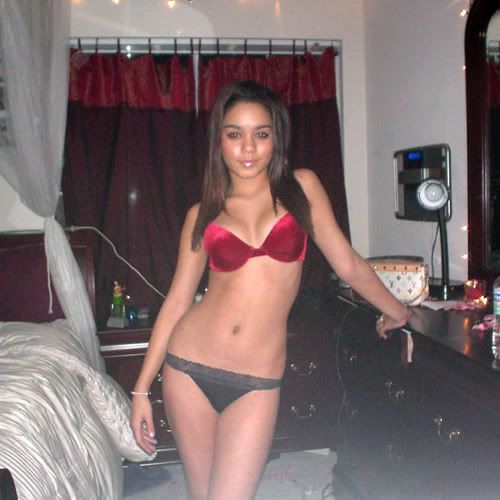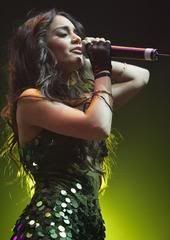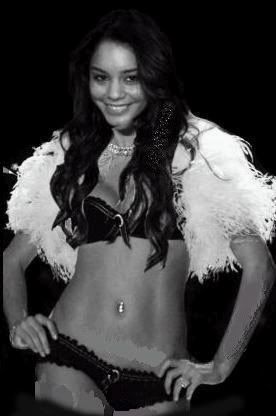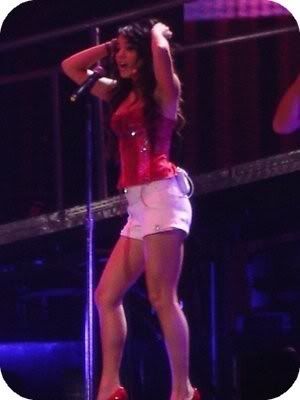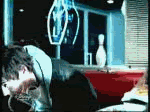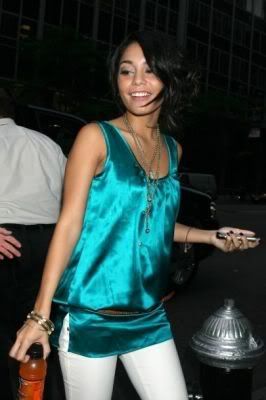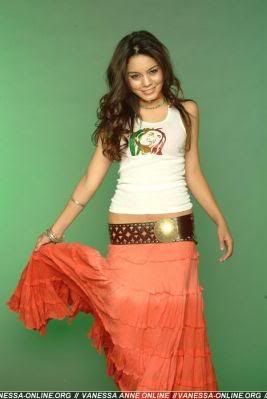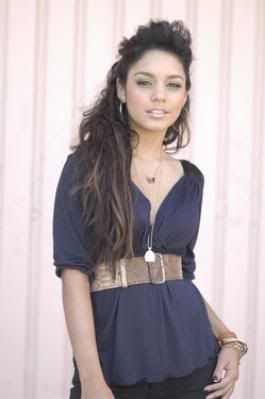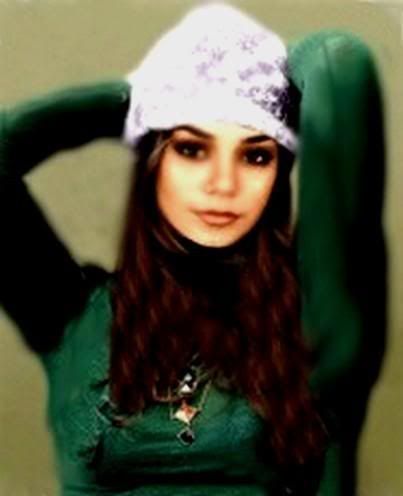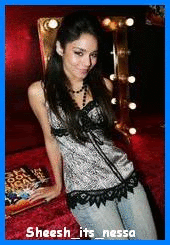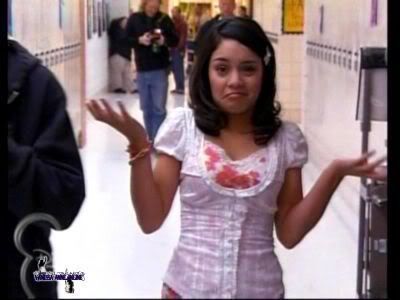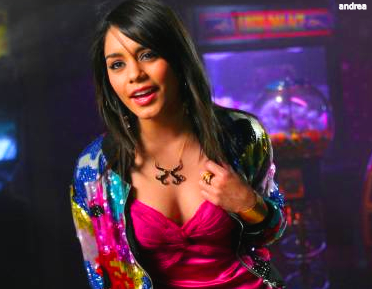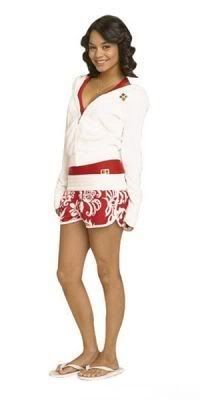 Vanessa Anne Hudgens (born December 14, 1988), also known as simply, Vanessa or, just Nessa, is an American actress and singer. She made her screen debut in 2003 and appeared in the Hollywood films
Thirteen
and
Thunderbirds
, before reaching fame in the 2006 hit Disney Channel film,
High School Musical
. Ms. Hudgens also began a music career and released her debut album, entitled
V
, in 2006. In 2007, Vanessa Hudgens became the spokesperson for the beauty product company, Neutrogena.


Above
:
Vanessa Hudgens performing. It is interesting to not that the nude picture of Vanessa Anne Hudgens circulated on the Internet backfired if it was meant to hurt her career. Ostensibly, she had no fore-knowledge of the dissemination of the photograph. Nevertheless, the picture has catapulted her into the limelight therefore situating her and her management in a position to acquire more roles and accessibility to varied contracts including but not limited to representing sexy and adult oriented products. Good for Vanessa -- because God don't like ugly and will smite evil and celebrate love.

Moreover, Ms. Hudgens had such a benign personality and unblemished reputation in the industry prior to the release of that nude picture that it wasn't too difficult to rehabilitate her name subsequent to an apology and damage control by her management team. Moreover, I have never heard of Vanessa Anne Hudgens before coming across the nudity on the web while looking for a picture of Benazir Bhutto, the twice Prime Minister of Pakistan--and now because of the encounter with that picture and the controversy surrounding it, I am now one of her greatest fans. It is noteworty to also, note that even the nude picture of Ms Hudgens looks like an angel. She is such a sweet person, and exhibits innocence, happyness and trust. If indeed that picture was meant to hurt her career and romatic life those who attempted this horrendous act of cowardice failed miserably.
Vanessa Hudgens was born in Salinas, California; her younger sister, Stella Hudgens, is also an actress. Vanessa Hudgens has been home-schooled since after her seventh-grade at the Orange County High School of the Arts. Her parents are Greg Hudgens and Gina Guangco. In regards to her ethnic background, Vanessa has remarked:
"Pretty much I'm Filipino-Chinese and Caucasian-Native American, but within that description, I'm also human and a woman, haha, just kidding, also Irish through my
dad."
Starting at the age of eight, Vanessa Hudgens performed in musical theater as a singer, and appeared in local productions of
Carousel
,
The Wizard of Oz
,
The King and I
,
The Music Man
, and
Cinderella
, among others. Vanessa Hudgens successfully auditioned for a commercial and subsequently moved to Los Angeles with her family, with whom she is still close.
The biggest challenge of being a young actress is all the pressure, "says Ms. Hudgens, the red-hot star of "High School Musical." "It's almost like being a child star. You're doing the thing you love, but all eyes are on you -- all the time, and it can get to you."
If so, Hudgens seems to be handling her rapidly increasing workload just fine, despite the hurdles of being the center of attention. With Disney behind her, she's now in talks to star in a third "HSM."
Ms. Hudgens has always loved to sing and act; she sang in her local nativity play at age 3. "My dad's a musician, but we'res not a showbiz family, and they were taken aback, so I don't know where it came from," she says. "But ever since, I loved dancing around the house, dressing up in costumes and acting like Cat-woman and singing."
And a great singer and actress she is; since her movie debut in "Thirteen" opposite Holly Hunter and Evan Rachel Wood, the home-schooled Hudgens has worked nonstop in both film, TV and music.